Why "Service Your BMW" Here?
Here at BMW of Birmingham we pride ourselves on granting you the "Ultimate Ownership Experience!" You would come to expect no less from a brand that advertises as "The Ultimate Driving Machine!" Rest assured with our knowledgeable Service Department Staff consisting of Veteran Service Advisors and "Certified" BMW Technicians that you and your vehicle will be handled with Ultimate Care and Service that only a BMW Dealer could perform...
We look forward to working with you!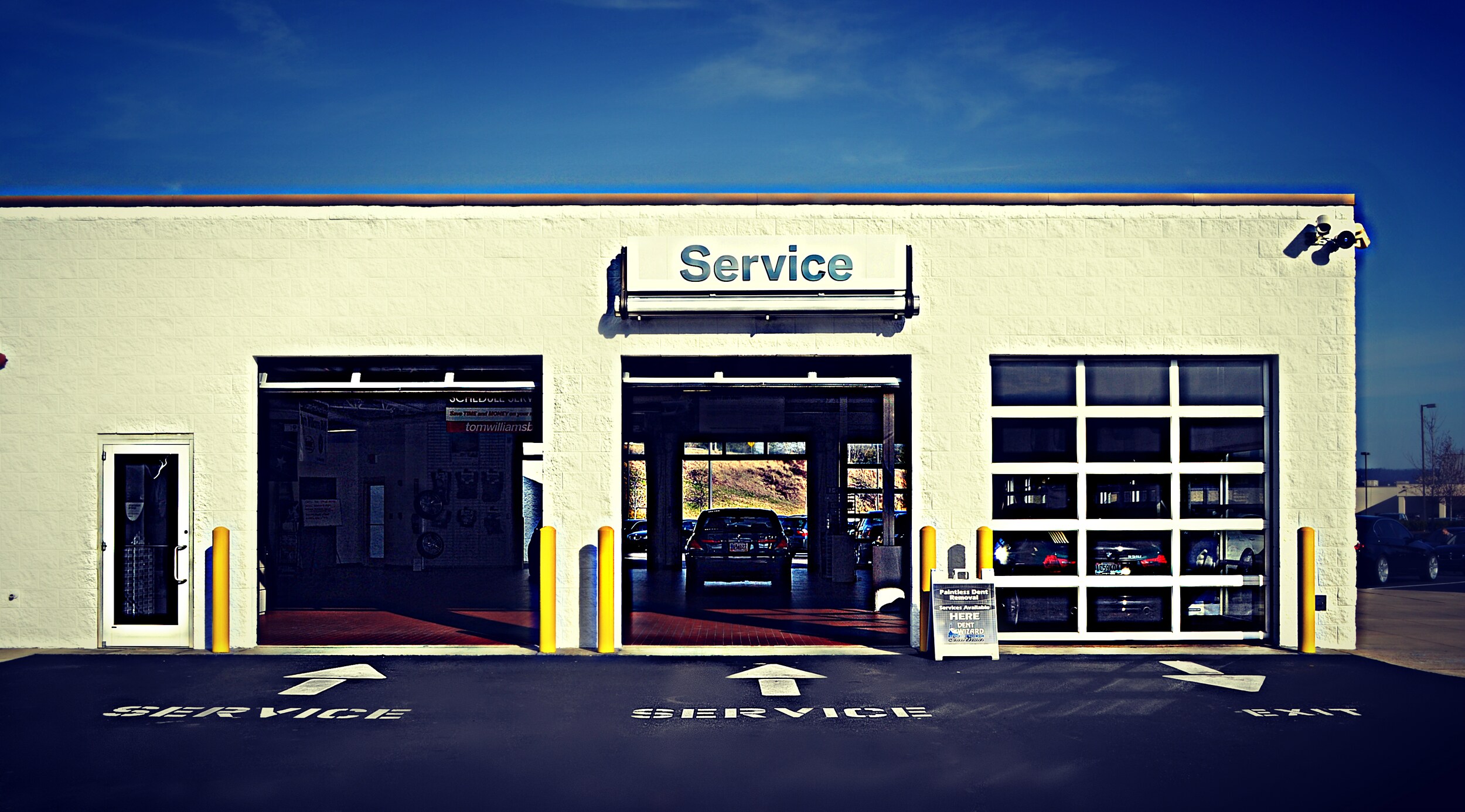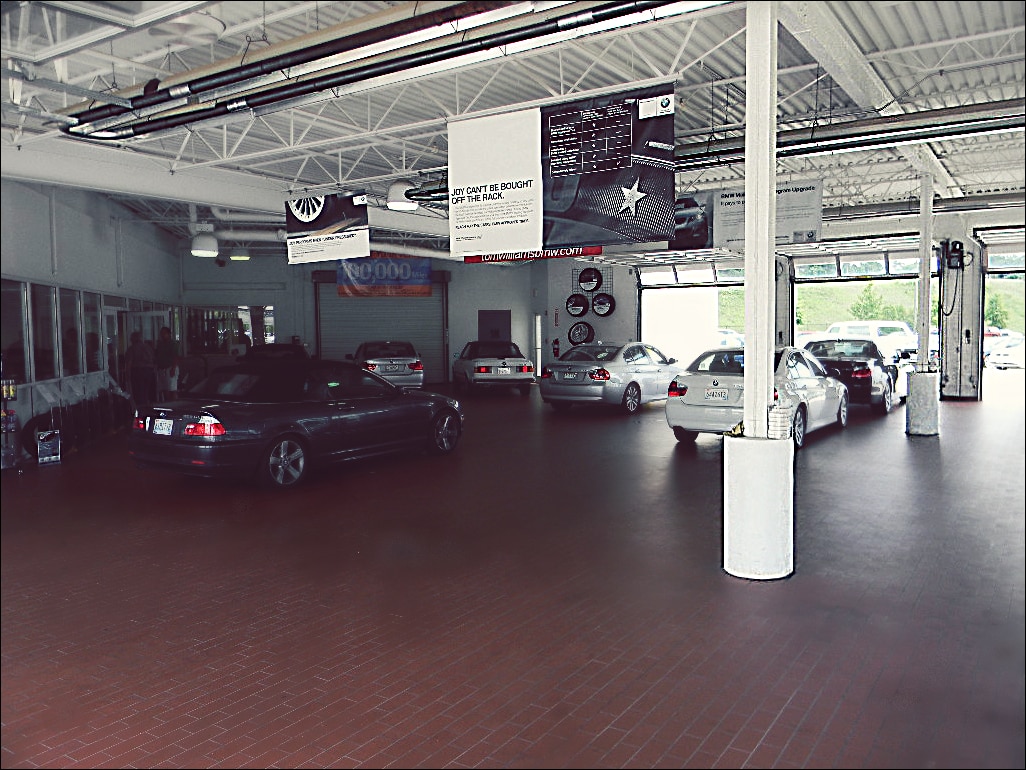 Welcome To Our Service Department!
From the moment you first arrive, you will be greeted by our very own Valet service that will assist you in moving your vehicle and introducing you to one of our Service Advisors!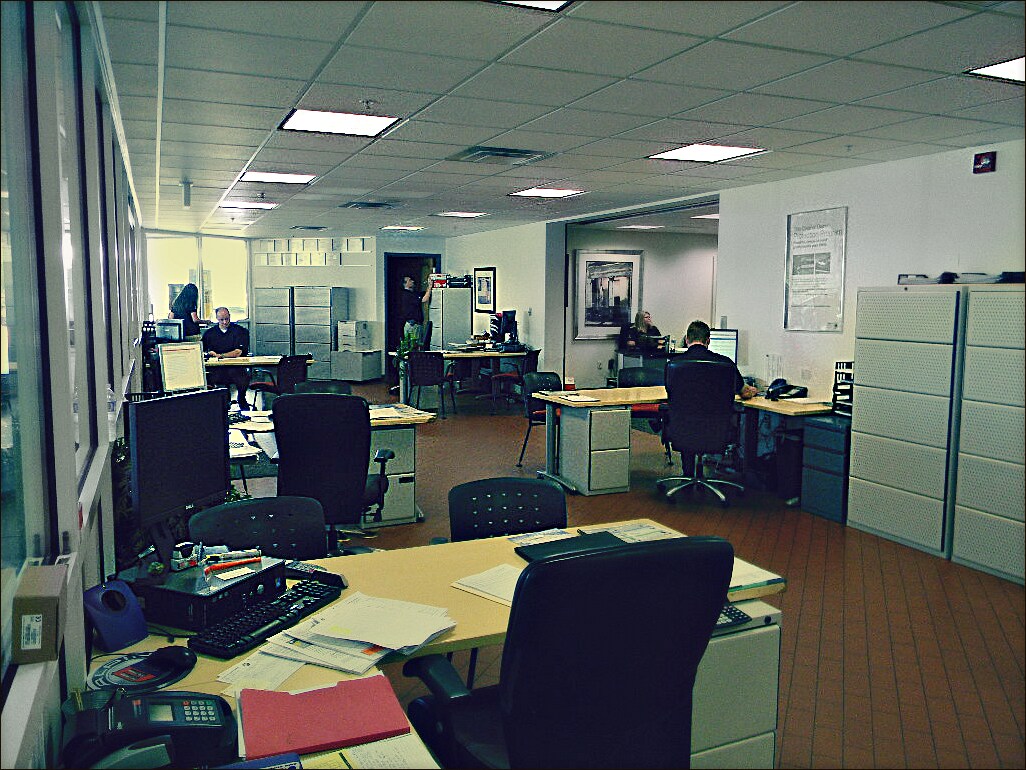 Our Service Advisor Area:
While sitting here with your Service Advisor your vehicle will be moved to one of our many BMW "Certified" Technicians where they will diagnose your and resolve your service issue.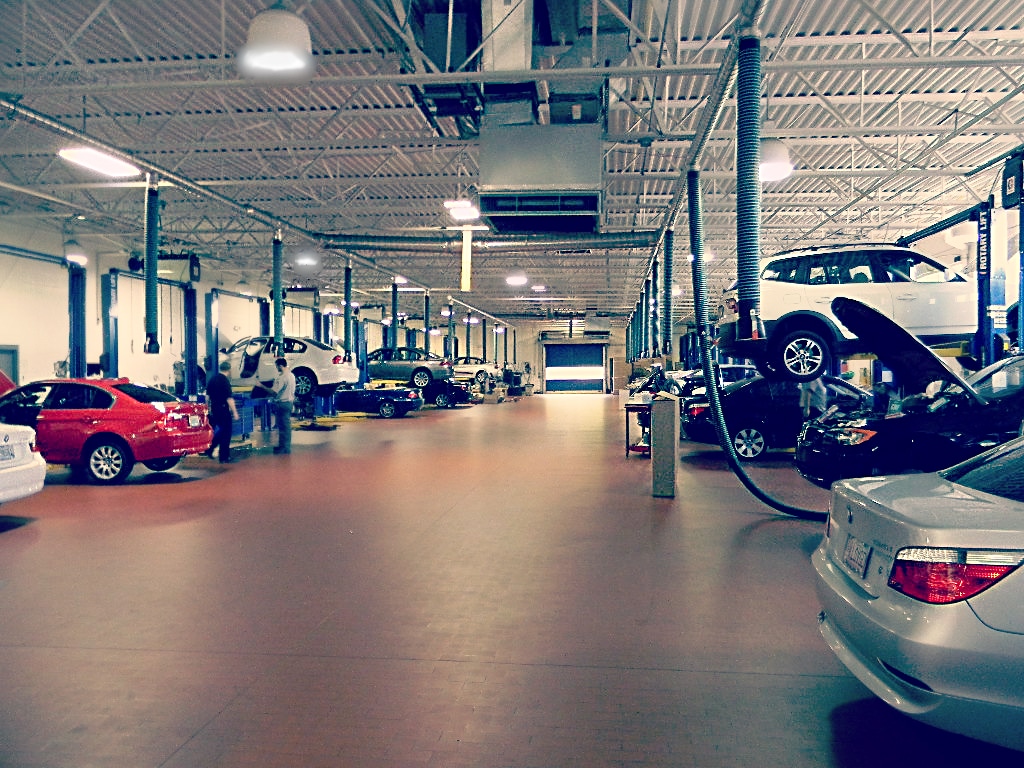 Our Service Department Work Area:
In this area your car will be worked on with extreme precision to insure that you get the Service your beautiful BMW deserves!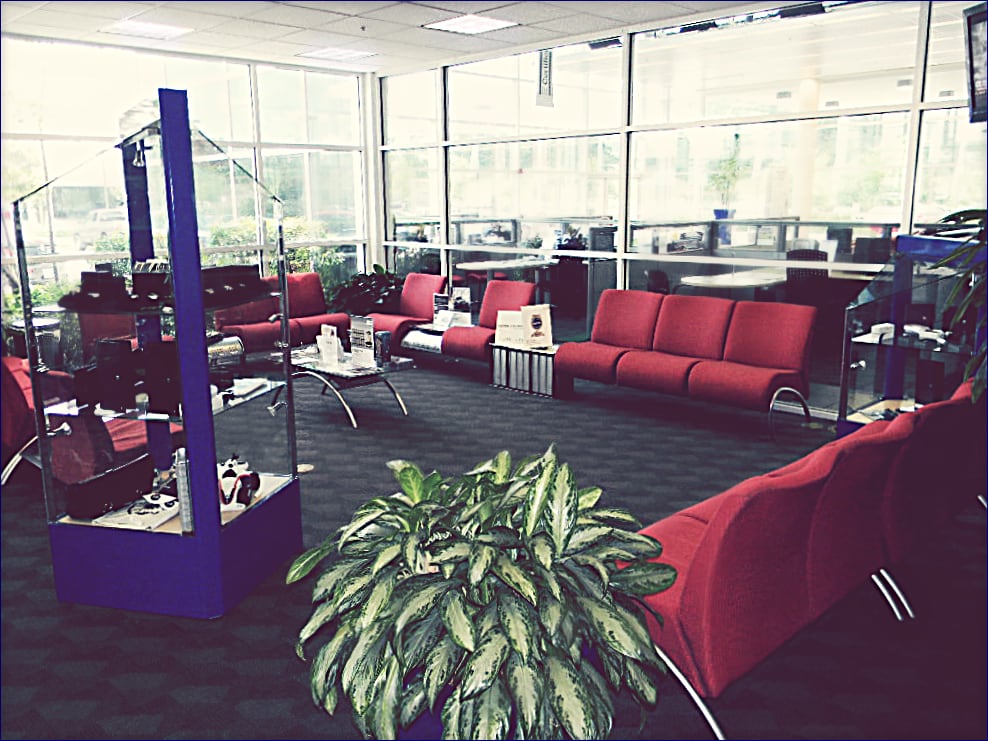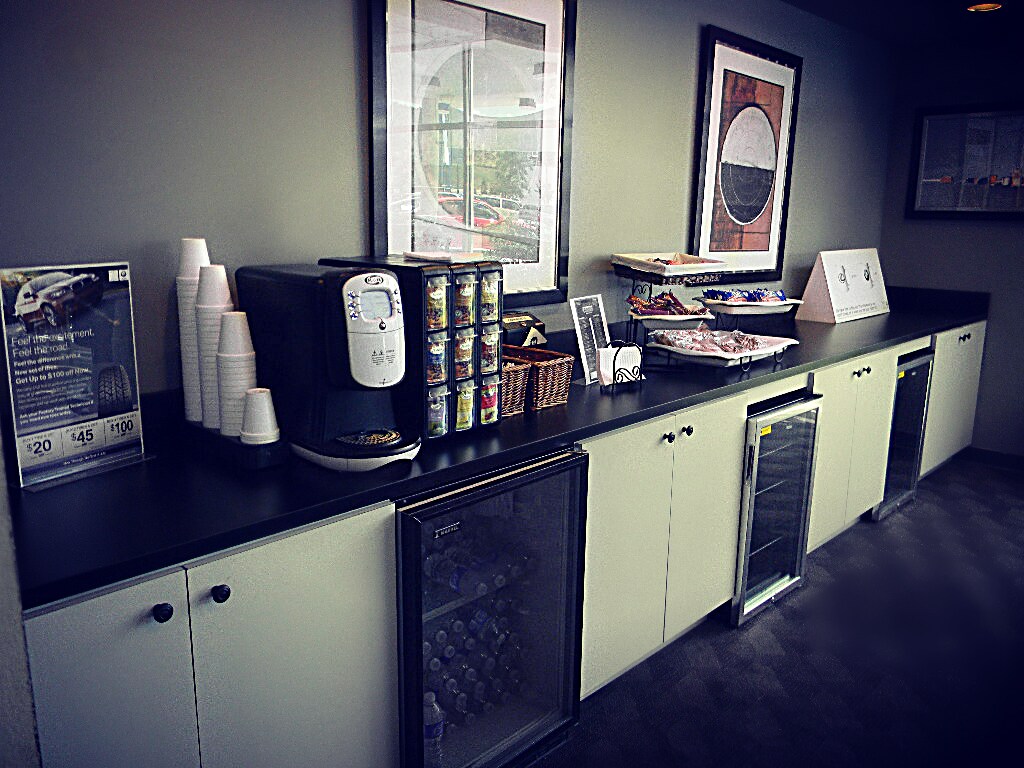 Our Customer Lounge and Bar Area:
Why sit in those annoying hardback chairs at some desk, when you can kick back, watch some tv and get comfortable while your BMW is being worked on. Also help yourself to our great complimentary drinks and snacks from our refreshment counter!
Don't have time to wait on your ride?
No problem, schedule one of our many Service loaner vehicles as a BMW of Birmingham Service Customer Courtesy!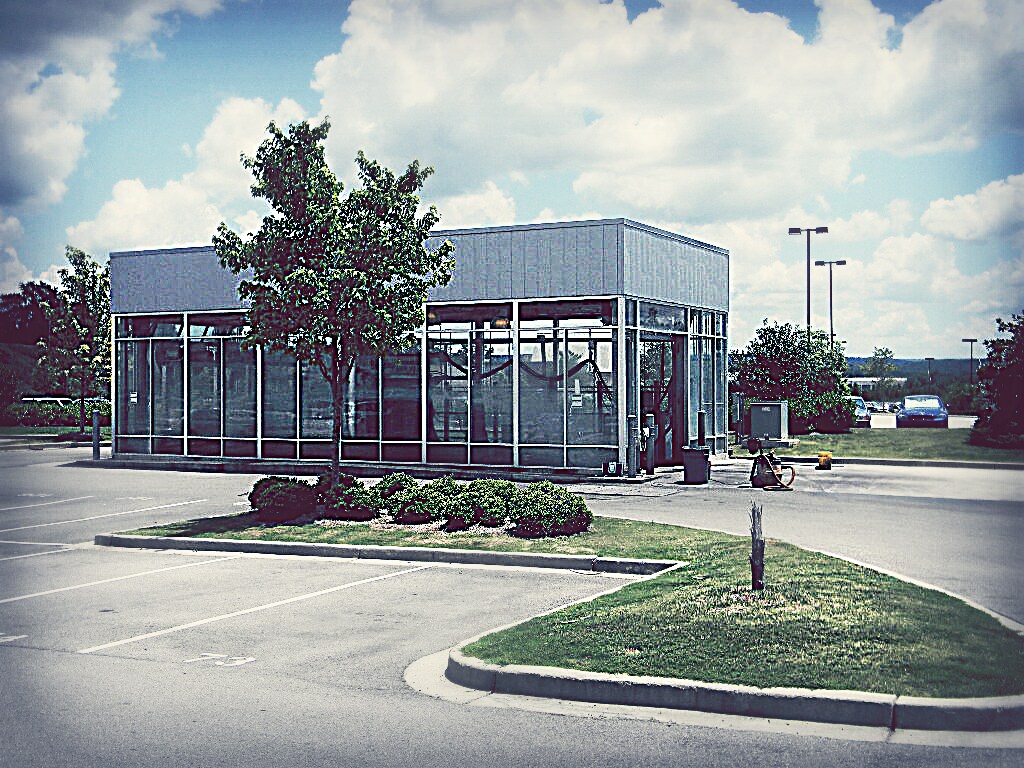 Yet Another BMW of Birmingham Benefit!

After servicing is complete on your BMW expect to have it cleaned up and returned to you clean! We will wash it for you!