BMW of Birmingham is apart of Sonic Automotive Inc., which is a fortune 500 company and among the largest automotive retailers in the United States. Here at BMW of Birmingham we have provided exceptional customer service for over two decades!  We pride ourselves on the happiness of our customers, not just at the time of the sale, but all throughout their ownership process!
Below are just a few reasons why you should purchase your next vehicle from us...
"Sonic Price"

The dealership experience should be simple and straightforward.  That's why each of our vehicles features a Sonic Price.


This means that the prices we show are:


    Based on the selling price of identical vehicles in our community.

Accurate and in line with what you've likely researched.

A great way to eliminate the time-consuming, back-and-forth negotiation process.

Best of all, each Sonic Price puts you in the driver's seat, so you can be confident doing business with our dealership.



"Our Commitment"

The staff here at

BMW of Birmingham

 is committed to give you the best customer service, always delivering what we promise, and going beyond your expectations. This is what you would come to expect from the Largest BMW Store In The State Of Alabama!

We hope that you enjoy the variety of services we have to offer.  We look forward to doing business with you and yours for years to come!




 


"Our Showroom & Selection!"





When you first walk through the Showroom Doors you will be surrounded by today's All-New BMW's! You will then be greeted by a friendly Client Advisor there to assist you in your purchase. We have access to inventory from 109 Dealerships that Sonic Automotive owns for your selection. This gives you more choices to find your dream vehicle. 

Have a seat and relax as we go to work for you

!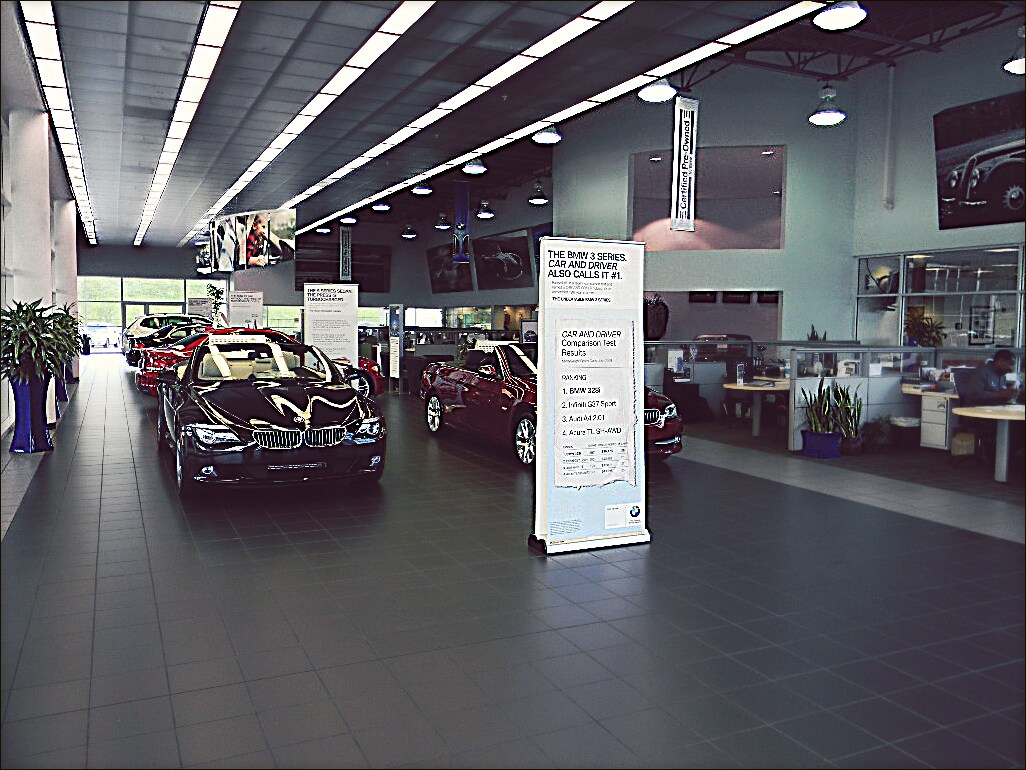 "The Sales Kiosk!"
Here you as the customer are welcome to watch the exciting product presentations and comparisons of today's BMW Vehicles and their competition!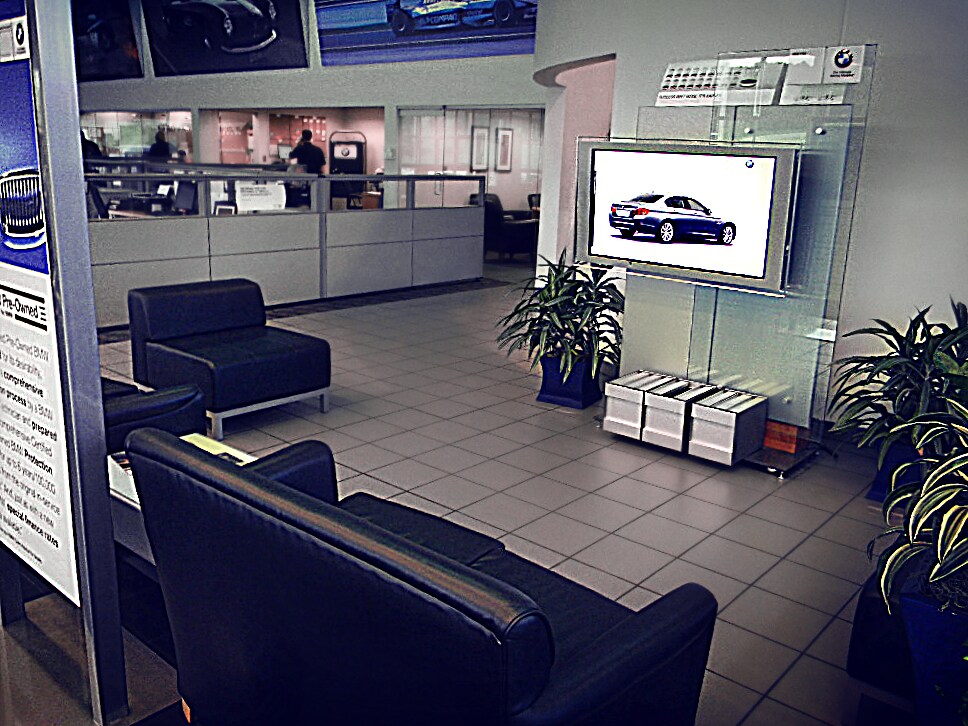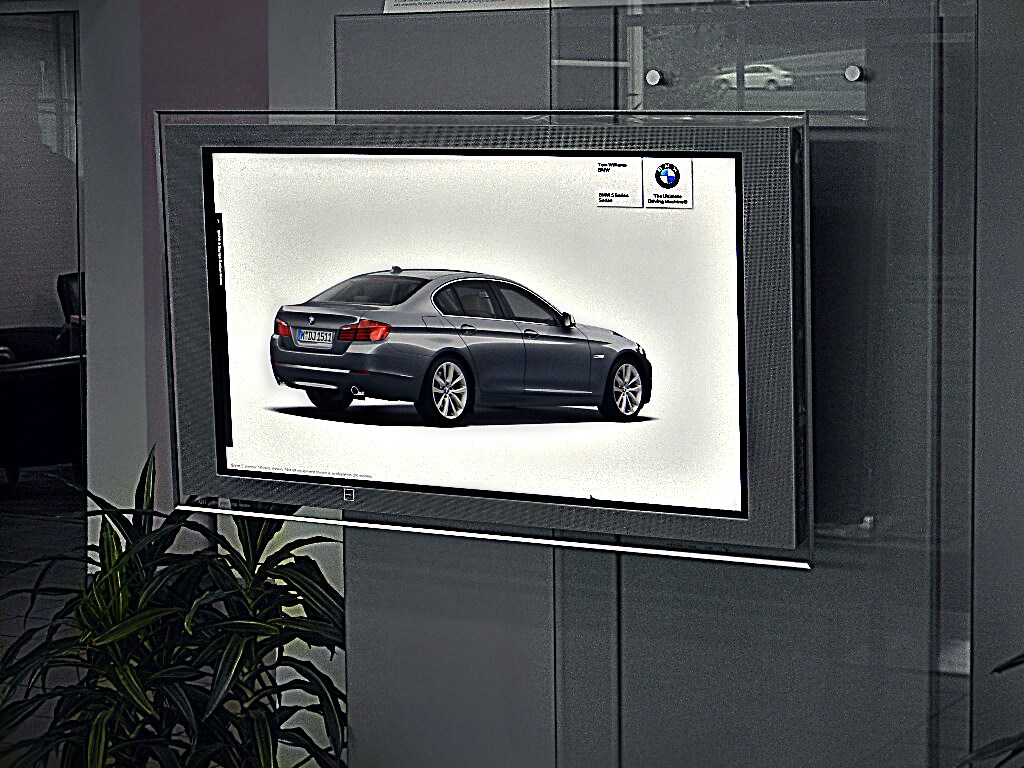 "Our Sales Processes!"
A vital part of our teams success relies solely on knowledge of the vehicles that we have to sell! A new way of how we achieve that is known simply as our Lot Walk. This consists of everyone from the Sales Department, New, Pre-Owned, General, and Service Manager taking part in a walk around on every vehicle we purchase, take in on trade, receive as a lease turn, in etc... by doing this simple process we are provided with a story behind every vehicle!


In addition, we have an E-Sales Office. With this you will be able to speak to a knowledgeable associate with our company right away. They are not sales people, but, they will answer the questions you have. Corresponding with our trained Client Advisors, they will then set an appointment convenient with you and make sure you have the absolute best experience possible when you arrive!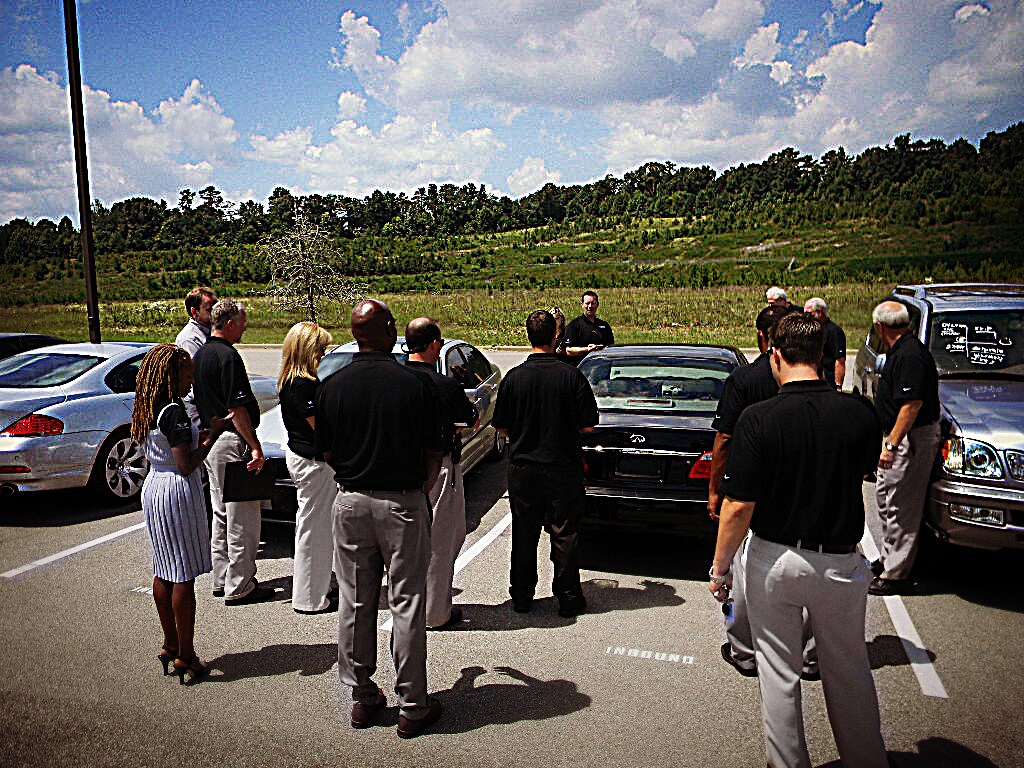 "A Little Bit Of JOY!"
The Sign Says It All! As you cruise through the

BMW of Birmingham"s

 Auto Gallery keep a look out for this sign... For right behind it is the gateway to "Joy"... 

BMW of Birmingham

!
Once inside feel free to kick back and relax as a new and improved form of Customer Satisfaction will embrace you at the door! While in Service, Parts, Or Just Kicking Tires welcome yourself to our New Picnic Tables and Lounging Area!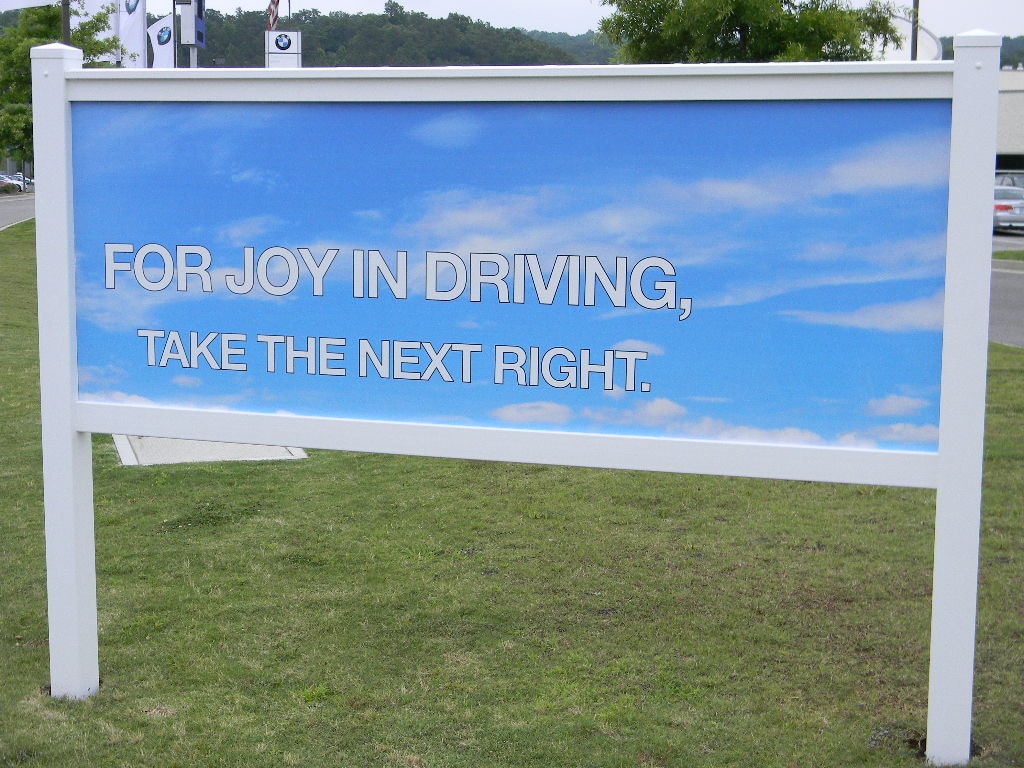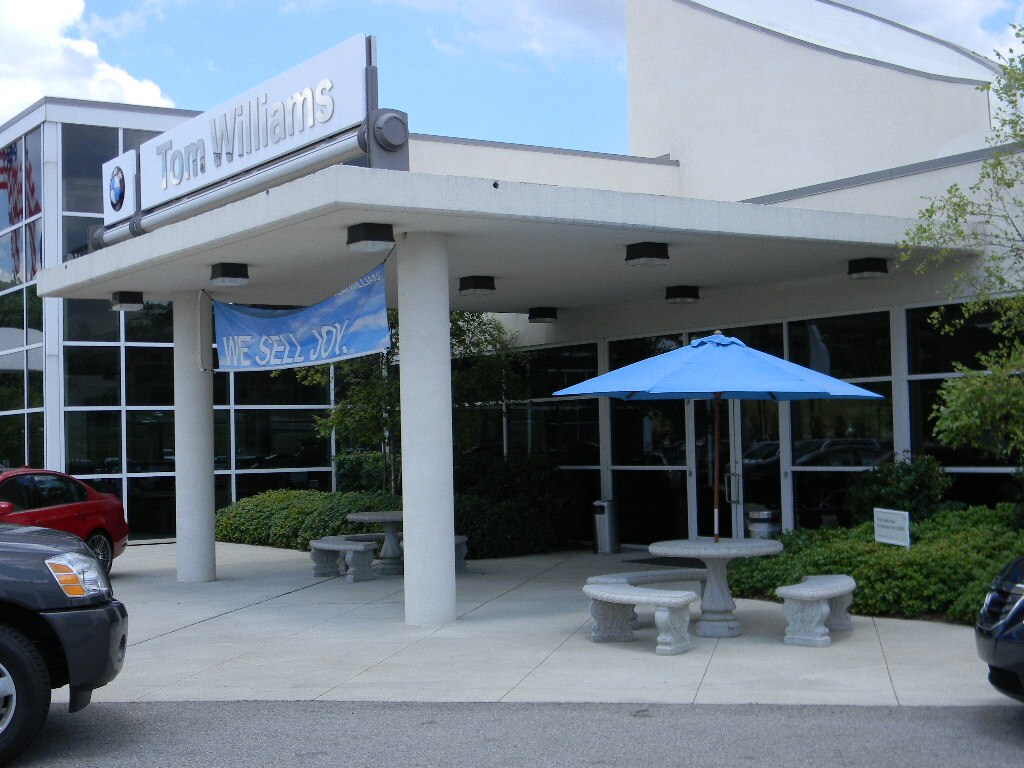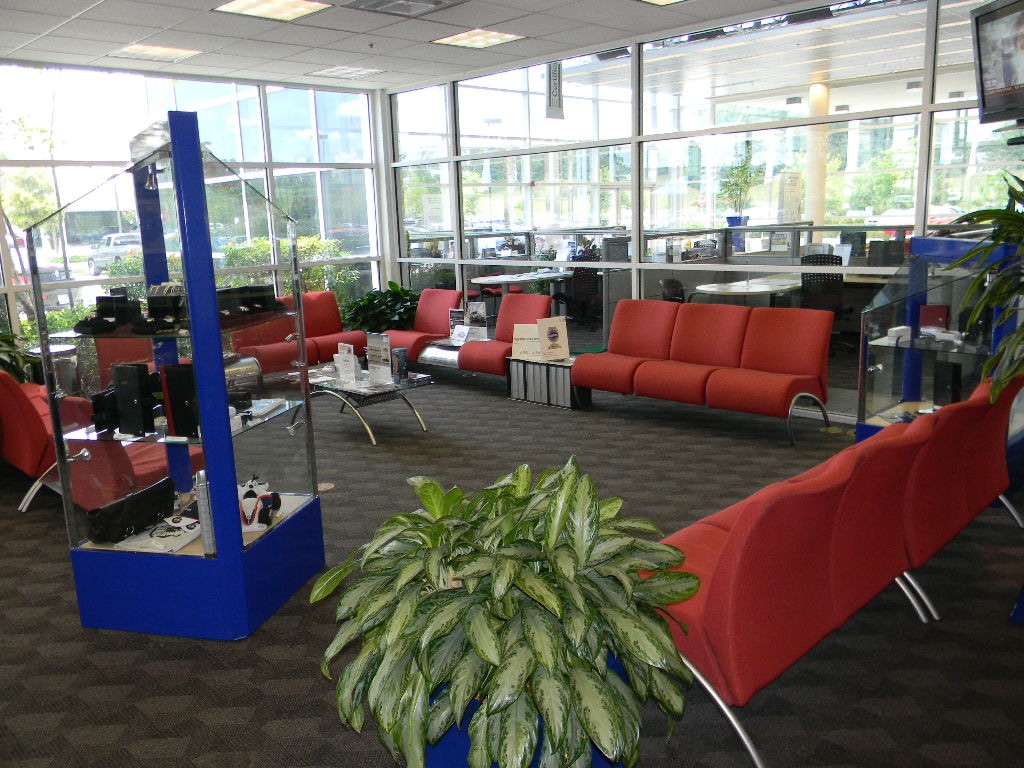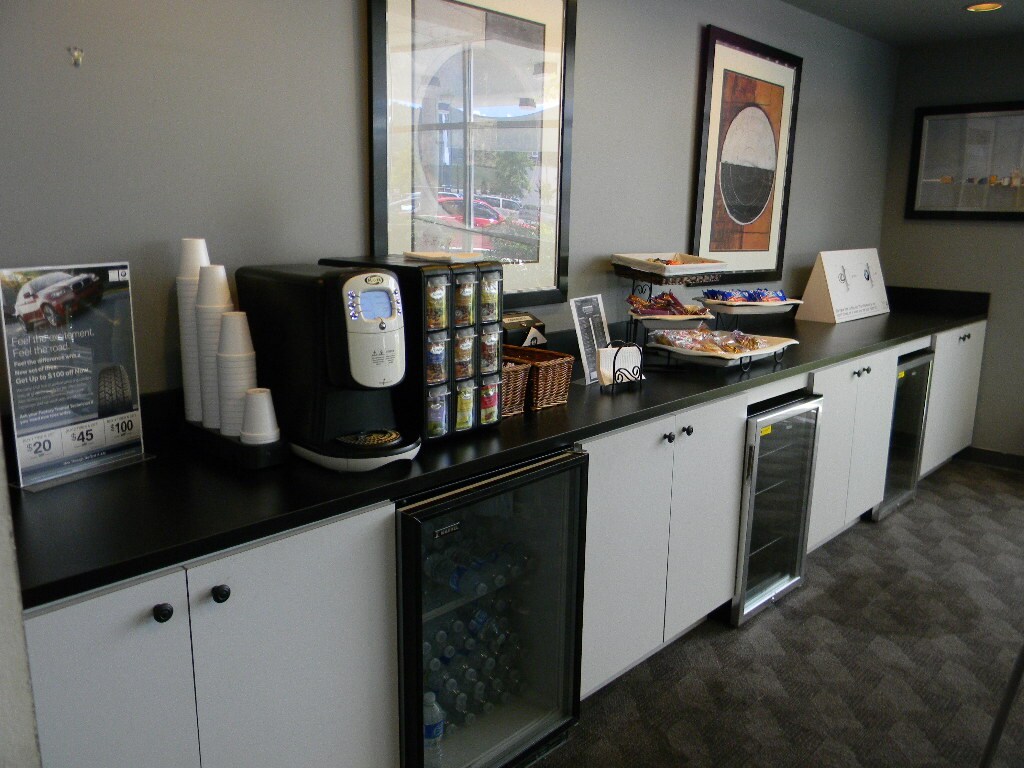 "Our Loaner Vehicle Program!"


When you purchase a New or Certified Pre-Owned BMW from 
BMW of Birmingham
, we will provide a Loaner Vehicle for Scheduled Service Appointments that requires 2 Hours or more labor. We also provide Shuttle Service for those of you in a hurry!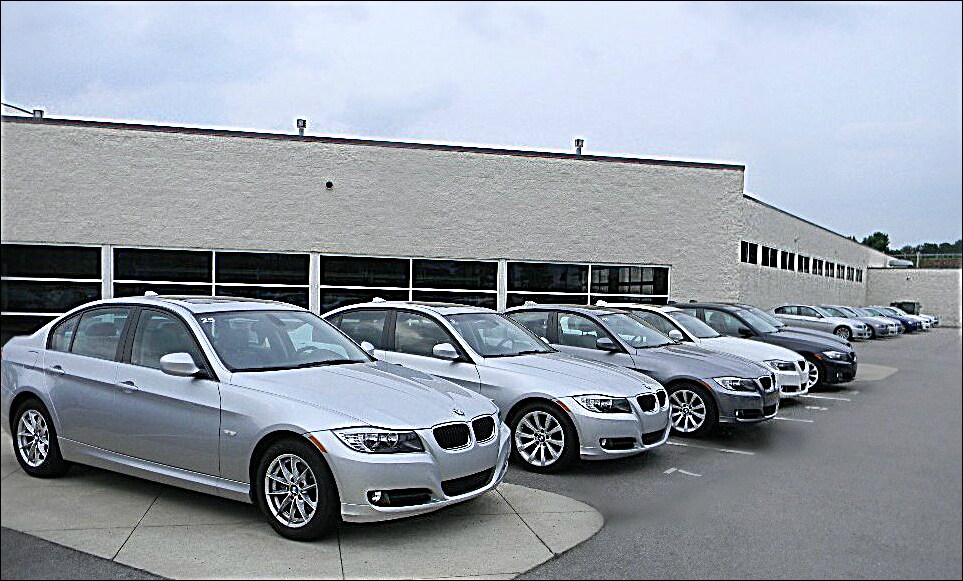 "Our Service Department"


From the moment you first pull in, you are greeted by our Service Valets who will assist you in parking your vehicles. As you walk into the Service Entrance you will find our friendly team of BMW Service Advisors wearing Light Blue or Black Polo Shirts! From there they will work hand in hand directly with our Trained BMW Technicians!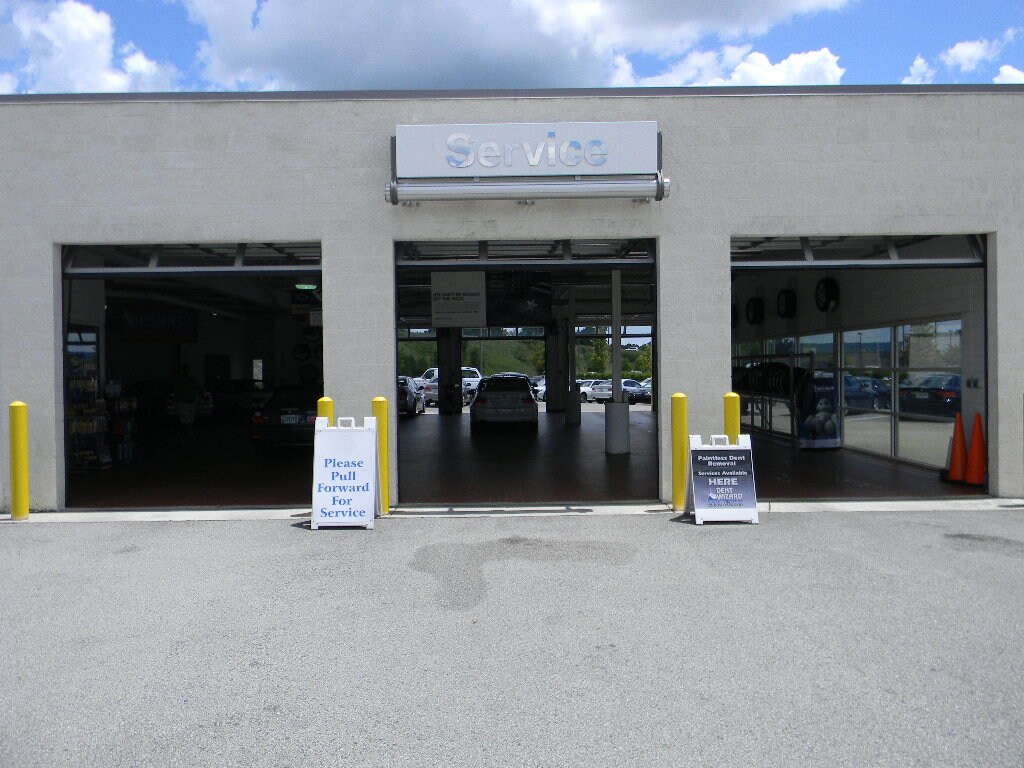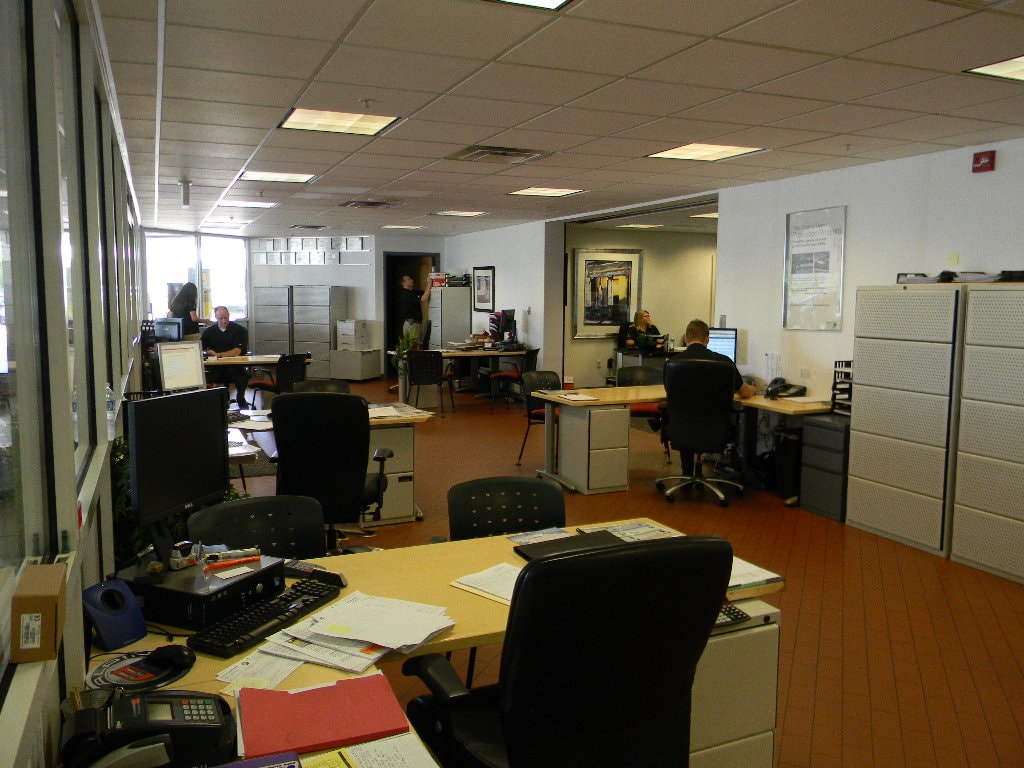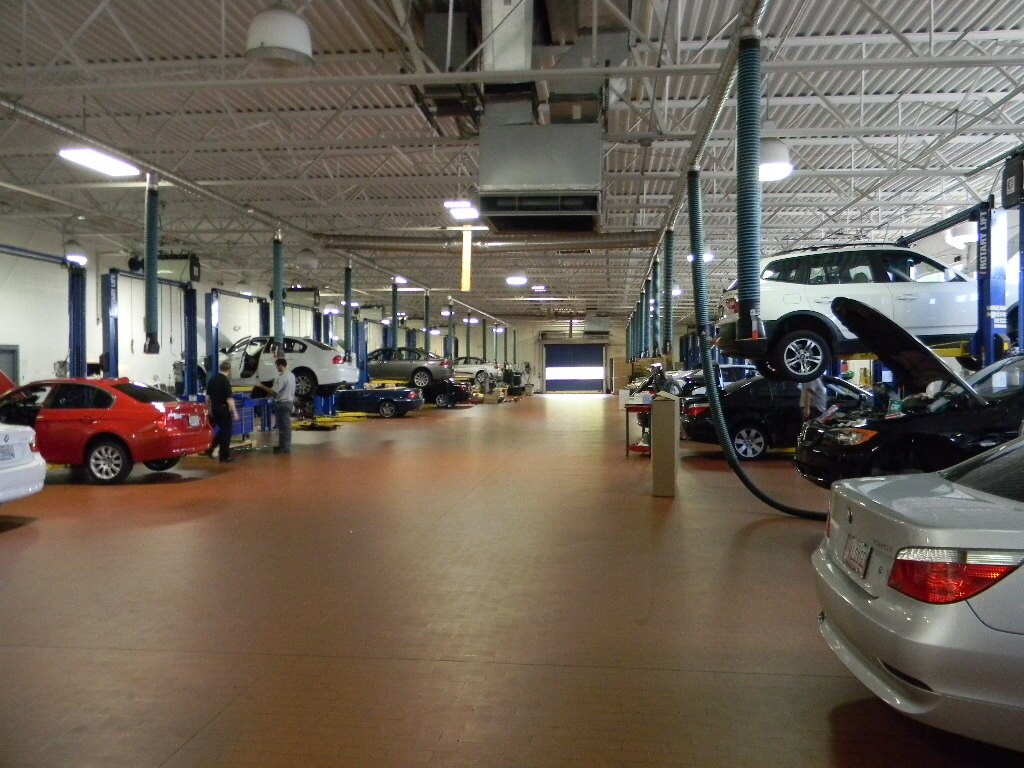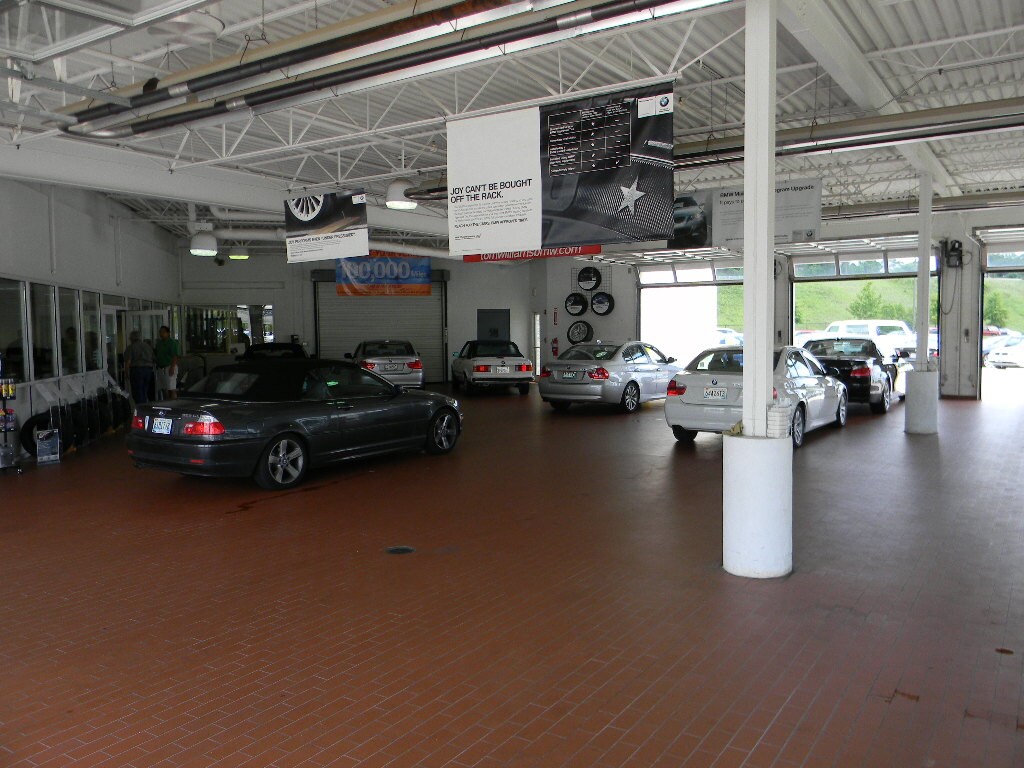 "Our Parts Department!"


When you first walk through our Parts Department you will notice a variety of BMW Accessories around you. We try to maintain a healthy stock of Accessories so that you will be able to see them up close instead of flipping through a catalog!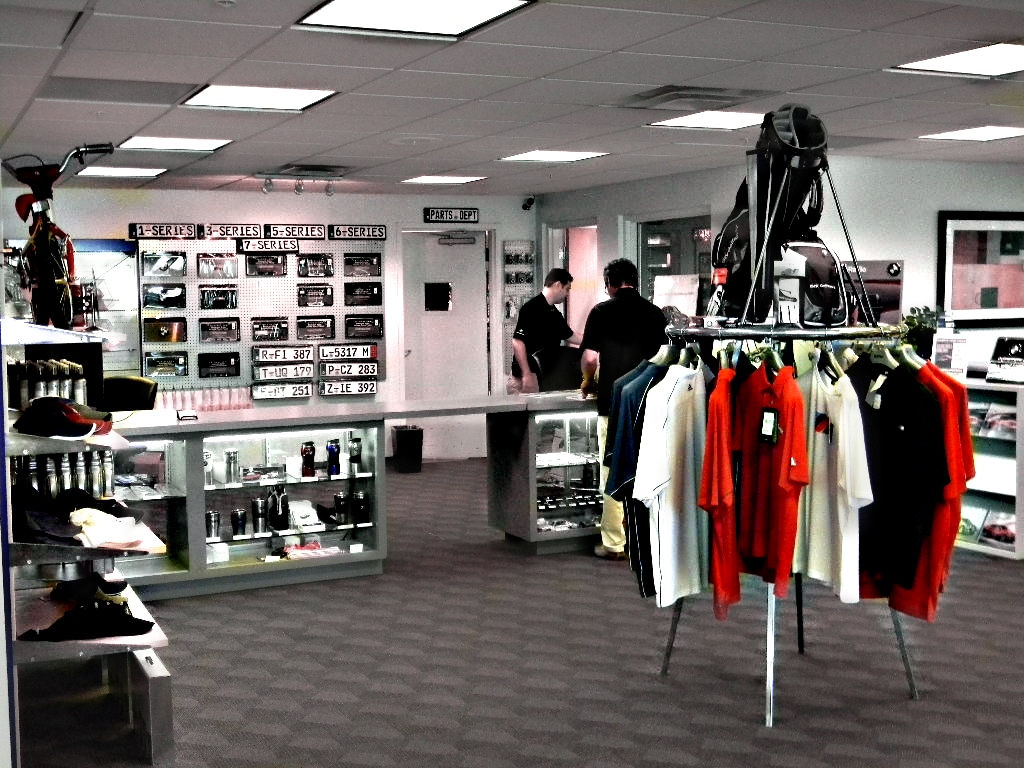 "Royalty Service!"


One of the greatest things about our Service Department is that when your vehicle has been finished, we then provide you with a Complimentary Car Wash!